基隆英文口說團
Meetup introduction | Meetup activities
基隆英文口說團報名表單
We have a lot of topics, but some files could not be accessed now.
We start to arrange our meetup topics from 2021/09/19.
Topics
2021 Summer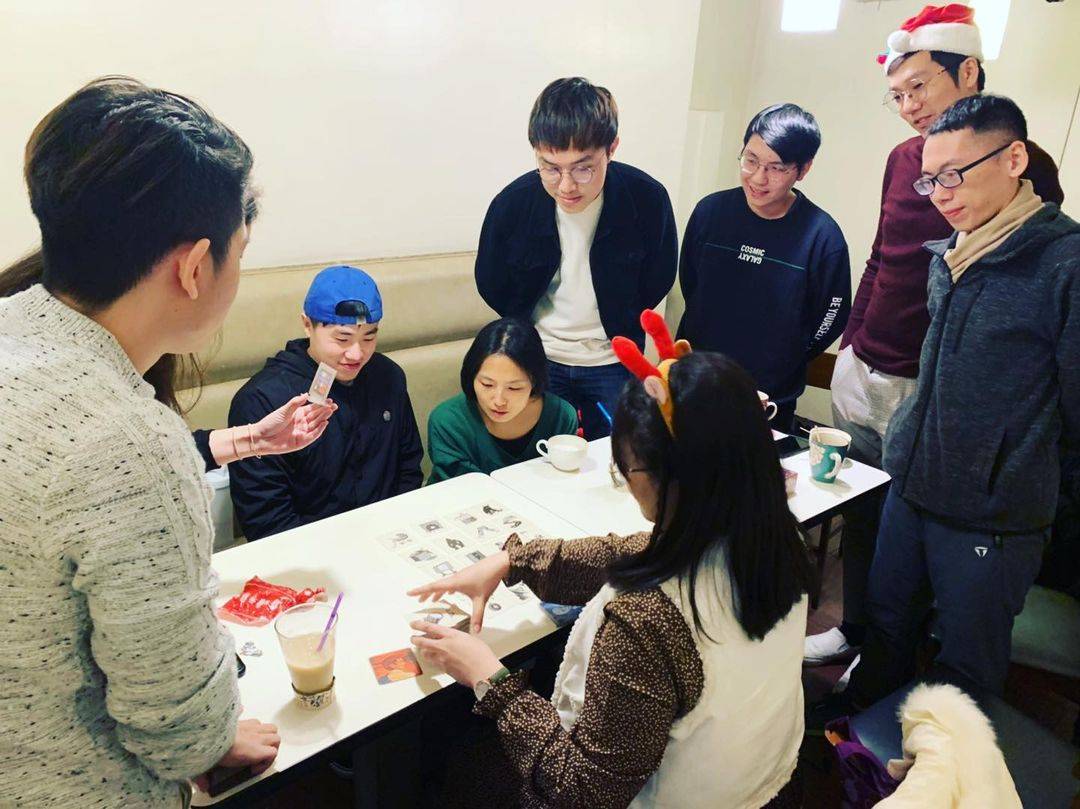 meetup
Monopoly

Host : Jamie & Sessions
Time : 4/23
File : Monopoly
2021 Autumn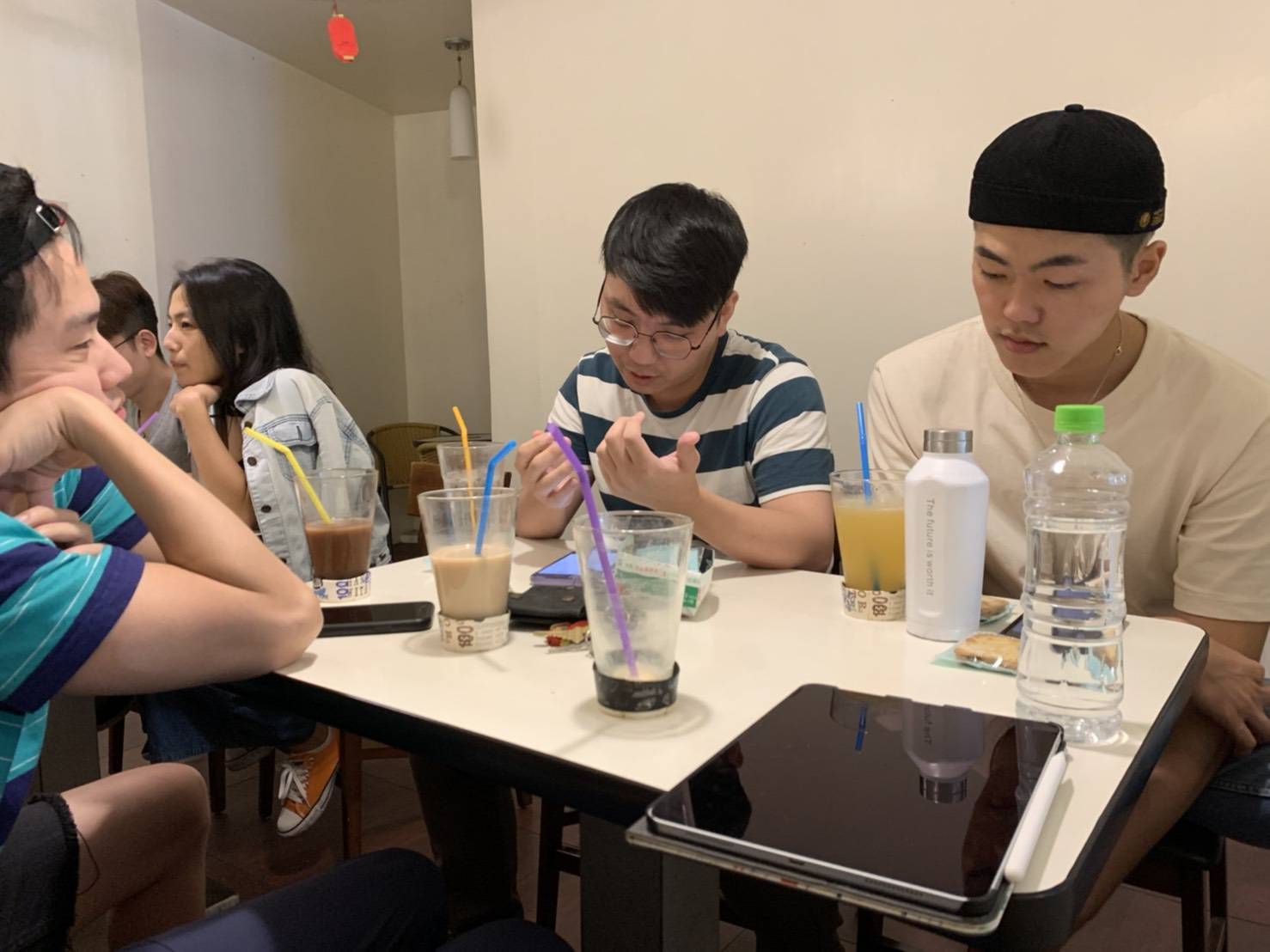 meetup
How do you measure risk ?
2021 Winter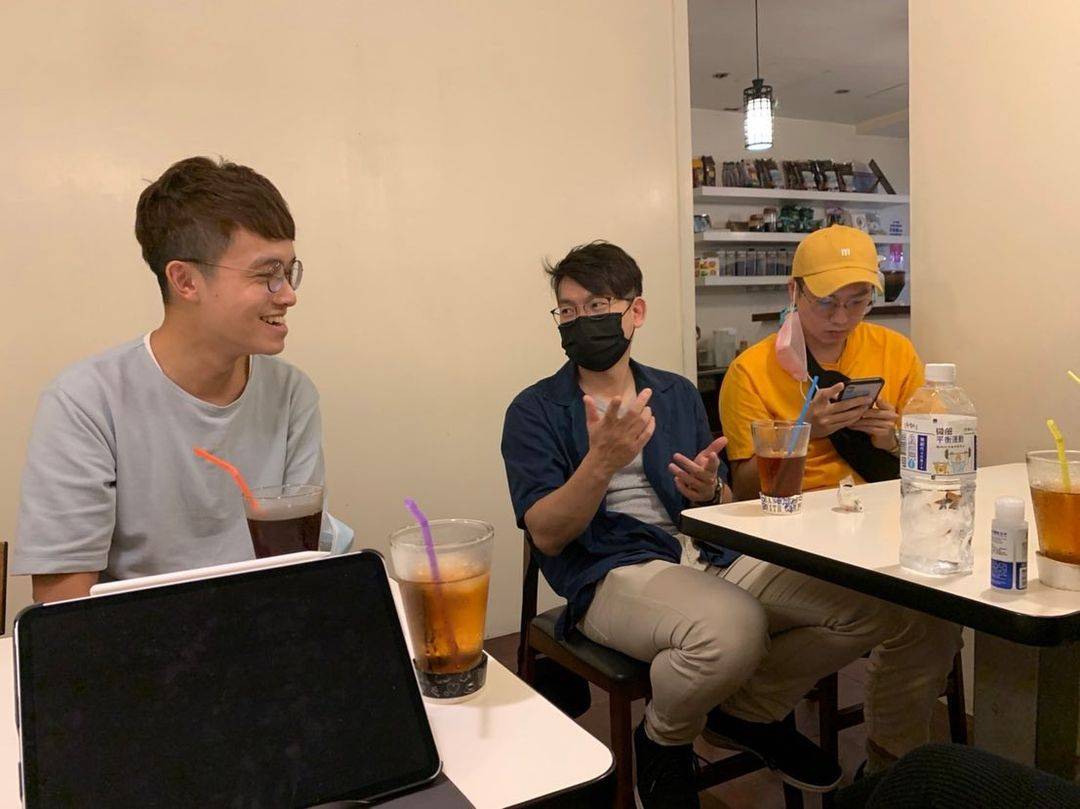 meetup